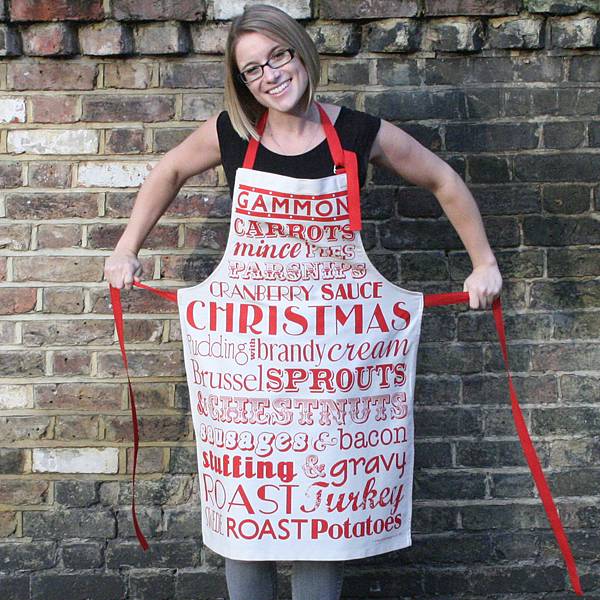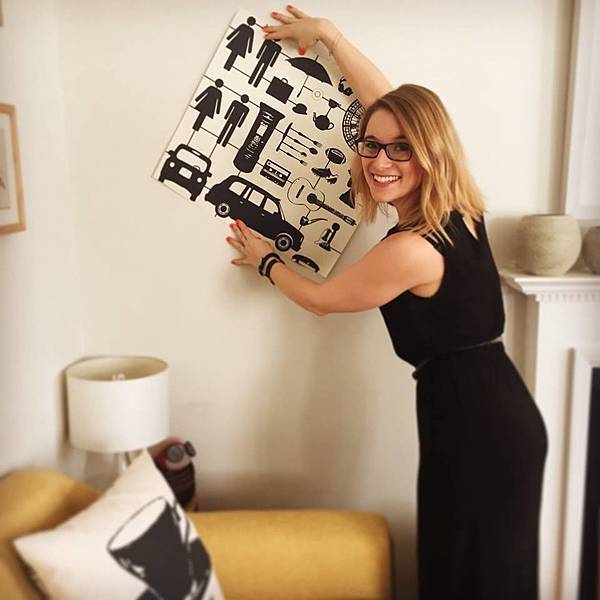 I studied at Birmingham Institute of Art & Design in 2005 and graduated with a BA in Fine Art, specialising in film and photography. I've always worked in creative industries, designing greetings cards and working in branding and communication previously. I have a passion for design and an equal passion and interest in the inner workings of business, so I was looking for something to combine my love of both.
I worked in Sydney, Australia for fashion label Ben Sherman and during my time there I spent many hours looking, thinking about and reworking iconic British images, and being so far away from home all things British were consistently on my radar. I realised how many wonderful British icons we have and how many of them I cherished and missed. The drawings and designs I worked on daily tugged on my heart strings, reminding me all the wonderful things from home that I loved.
When my time completed in Australia, back home I had the choice of finding a job or creating something from my passion and experience. I'd created so many designs that I loved and I wanted to bring them to life so Victoria Eggs the business was born.
What were the biggest challenges for you along the way?
It's important to me that Victoria Eggs is a truly British company with everything made in the UK and when I started 5 years ago it was more challenging than I imagined to get British manufacturers with the right quality at the right price. In the last 5 years thankfully this has changed as the number of suppliers has increased.
I absolutely adore the buzz of trade fairs and showcasing Victoria Eggs designs to new markets all around the world, but the logistics of getting products overseas all in one piece, the practicalities of setting up and the financial considerations are definitely a challenge. Despite this I love meeting new contacts and customers and trade shows are a great place for igniting my inspiration!
What are you most proud of?
I was hugely honoured to have been awarded with Alumni of the Year 2014 by Birmingham City University for achievements in Business and Enterprise.
I won 'Gift of the Year' 2012 for my 'Made in the UK' range, this was early on in the business and it was a great confidence boost for me seeing that people loved my designs.
I always feel proud and it brings a smile to my face when I spot my designs on TV! The cast of 'Made in Chelsea' wore my aprons and showcased my tea towels on a Christmas special, and Dermot O'Leary chose to wear my 'English Dinner' apron on a cookery slot on 'This Morning' TV.
I love working with well-known brands creating bespoke designs and have worked closely with St Paul's Cathedral, the UK's NO 1 Fish and Chip Shop 'The Bay' and Twickenham Rugby Stadium amongst others.
What is your vision for the future?
My dream is to become a household name, to expand my brand and bring my fun and premium quality British designs to a wider audience!
Victoria Eggs
Designer