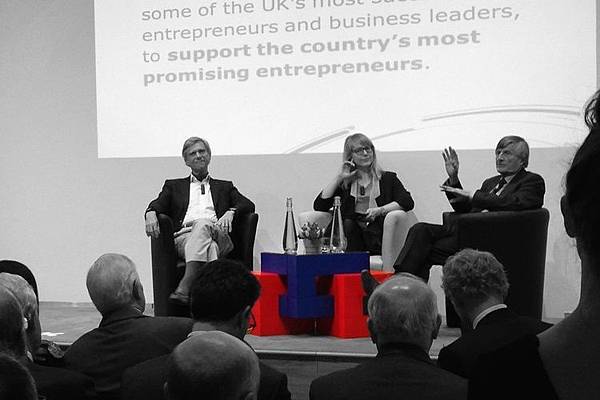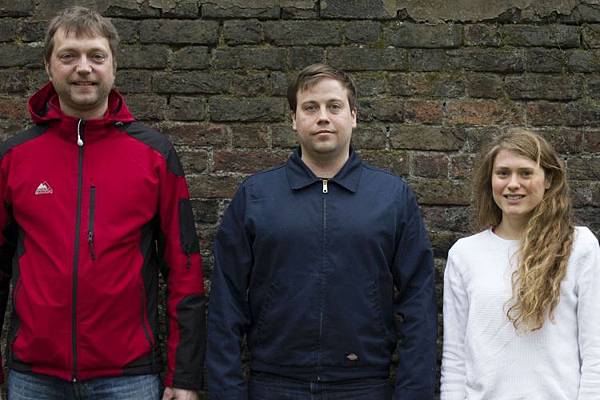 XYZ originated from my final year studies into wild play and gender biases in toys and games for children as part of my Masters degree at the University of London. Myself, Charlotte, Chris and James, my fellow university peers, decided to embark on the daunting journey of starting a design and engineering consultancy called 'Cinter Design'. 
Alongside the core business of our consultancy we wanted to also produce our own products and develop our own projects so that not only would our company have actual assets but more importantly so we could learn first hand for the benefit of our clients, what is involved in taking a project all the way from conception through to a finished product available in a retail outlet.
As a group we chose my Masters project entitled at the time 'Platform' and approached the development of the project as we would for any client that had commissioned our consultancy services. Platform got the full treatment, from renaming, logo design, packaging, branding, materials and manufacturer research all the way through to fulfillment, website, crowdfunding, marketing etc. XYZ was born.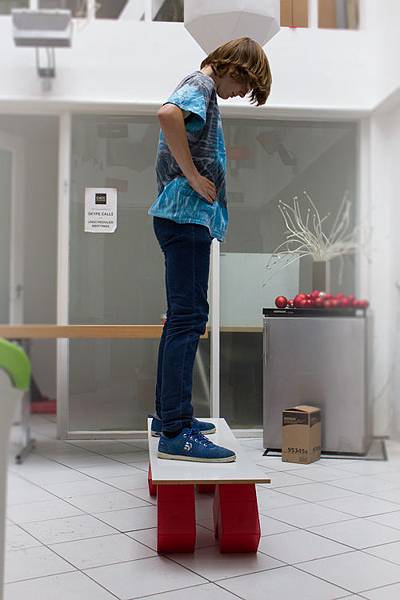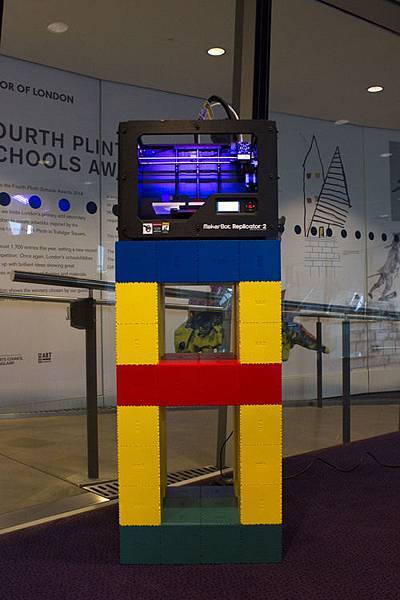 What is currently on sale, is our first large manufacturing run of XYZ hence the Limited Edition title. To promote this product we travelled the UK to different events of which the most notable were:
> The Gadget Show Live; where we let the visiting public play with the product and provided giveaways to the TV show presenters.
> For the opening party of the world cup 2014 in Trafalgar square London; we made a phenomenal Brazil flag out of XYZ and helped generate some pre match fun and games.
> Did I say XYZ won an award from the Royal Academy of Engineering? No? Well it did and because of that XYZ has had prominent positioning on stage at several events over the past 2 years in several guises, i.e. as a table, plinth, lighting etc.
XYZ has an extremely bright future. The product is currently under a massive design overhaul and we have some amazing developments for the product with vastly improved versatility and the introduction of electronic technology also in the pipeline. With the support of the Royal Academy of Engineering we hope to bring new products to you by the end of the year.
Klayton Palmer
Founder, Cinter Design